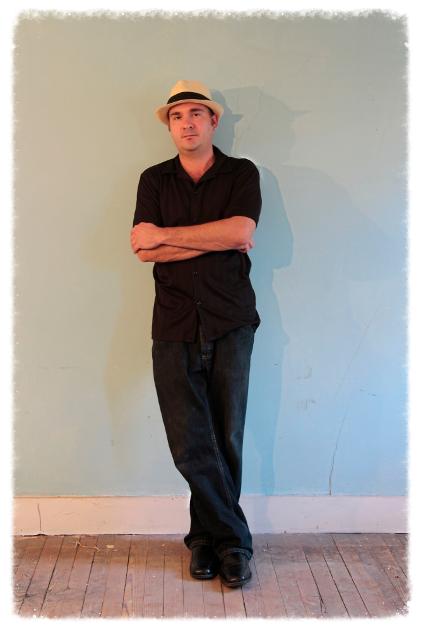 JULIO CAPRARI
Drummer JULIO CAPRARI'S most notable gig prior to working with Phyllis was his 10 year stint in a LED ZEPPELIN inspired original band called BLACK DOG. They had toured extensively in Pennsylvania, New York and New Jersey for a number of years in support of their own original music until the project ran out of gas.
After getting his rock chops together on the road with them, his next stop would be as a member of STING RAY'S BLUES BAND. That group's leader, RAY DELPRIORE, is a well-known blues guitarist in the Pittston area and it proved to be a fertile training ground in traditional blues.
It was here that he met bassist NOLAN AYRES who was also part of Ray's band. After that group dissolved, it was a few years until the two would work together again, this time behind Phyllis.